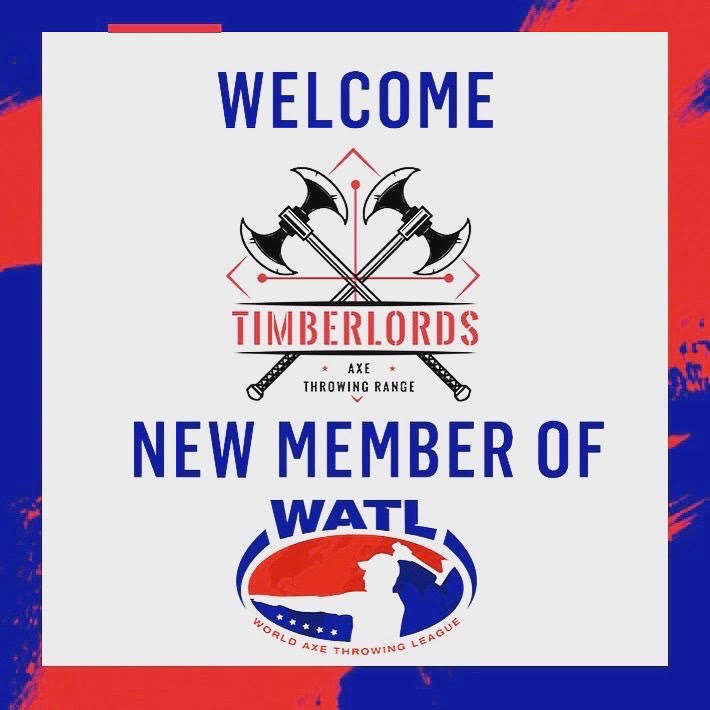 Winter leagues will begin Monday, January 9th and/or Thursday, January 12th.
We will have two separate league nights on Mondays and Thursdays.
You can join the Monday Night, Thursday Night League or BOTH.
$100 per player covers all costs of 8 week Summer League
8 consecutive weeks of league play
Practice starts at 5:00pm and matches start at 6:00pm.
Weeks 1-7 each player will have 4 matches.
Week 8 will be a double elimination tournament.
Leagues will be WATL sanctioned and scores recorded.
You can use house axes or bring your own within WATL specs.
Trophy's will be awarded to top 3 league winners
All participants must be registered by the first day of league play. (You can register the first day, just come on in!)
If Mondays or Thursdays nights don't work for you find 5 friends that also want to participate and we will create an additional league around your schedule!