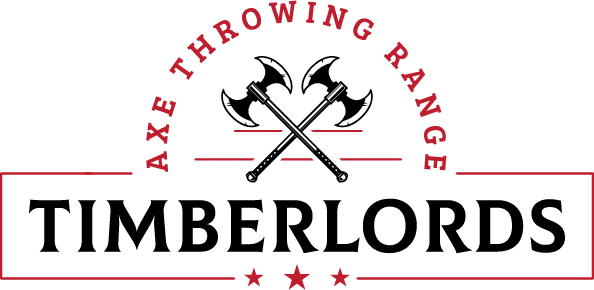 Fall 2023 League begins Wednesday September 20th, 2023!
3090 Bechelli Lane Redding, Ca 96002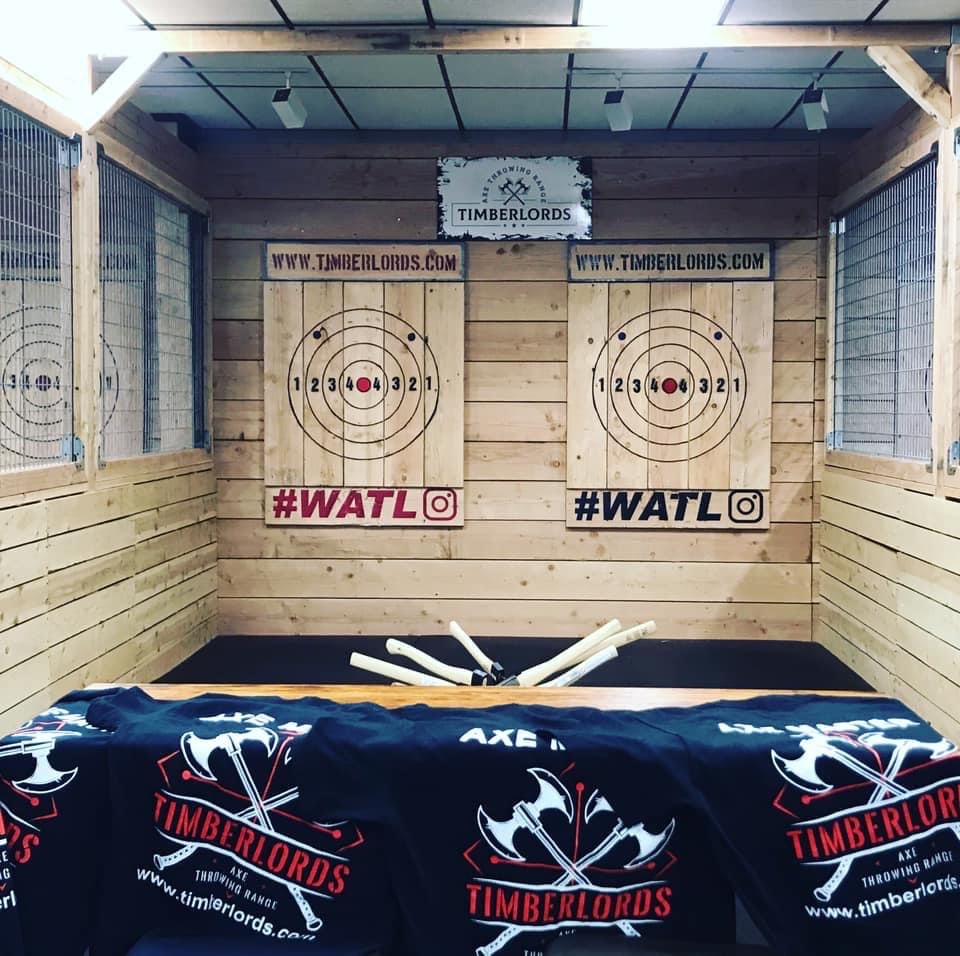 FAMILY & FRIENDS
Grabs some friends, find your family members and come have an "AXELLENT" time throwing axes indoor and playing games. You will learn how to safely play some of the most interactive axe throwing games in the industry. *CLOSED TOE SHOES ARE REQUIRED
GRAB A BEER!
Yes we really do serve beer! Drink responsibly and have a good time with your group. We have several beers to choose from and a few local beers on tap. We also serve prepackaged snacks.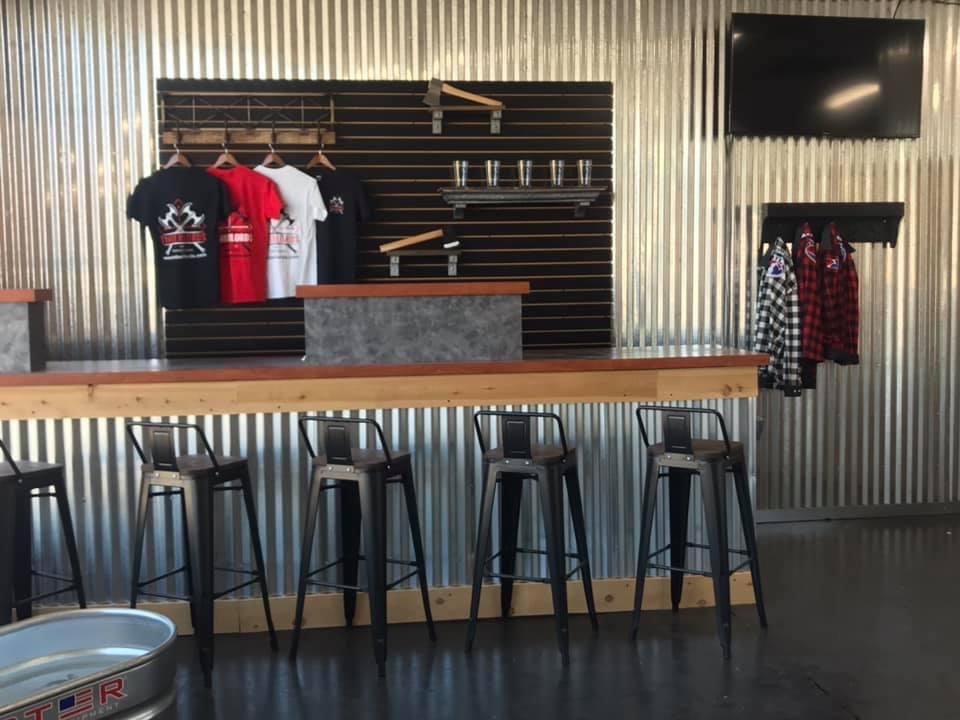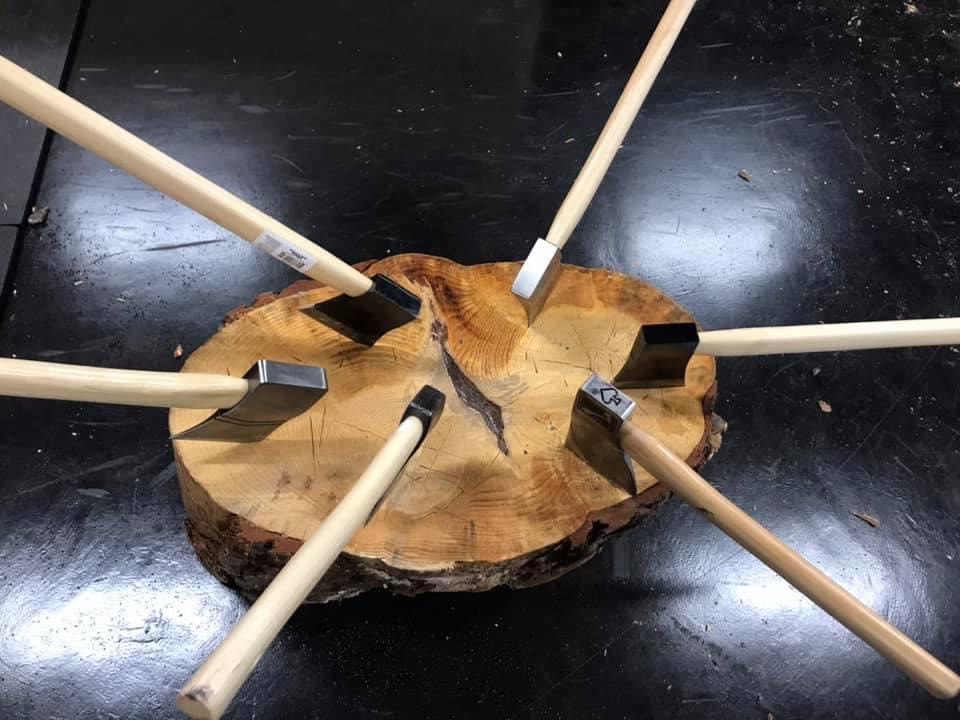 TEAM BUILDING!
Come learn to work together as a team. We will have an "Axe Master" lead your team in a fun and interactive way. Build skills that you can take back to your work environment that will help with communication and team moral!
PRIVATE EVENTS & FUNDRAISERS!
Looking to host a thrilling private event? We have a private axe throwing stall and party room available for rent. Give us a call or shoot us an email for special event pricing.
Needing to raise money for that charity or sports team? Let us know and we will be glad to help you organize a fundraiser at our facility.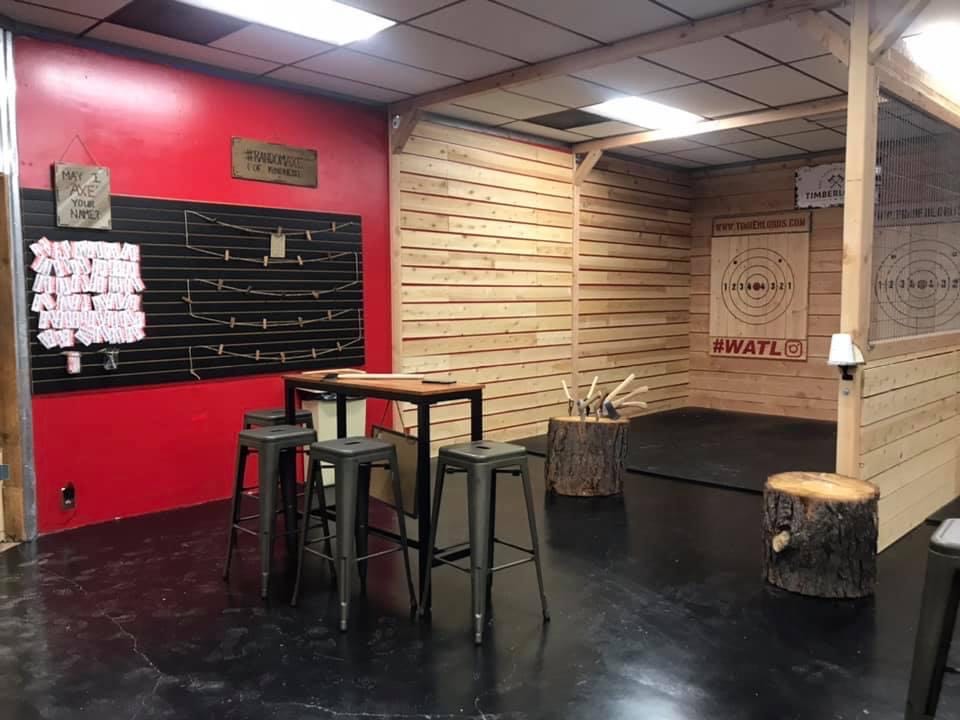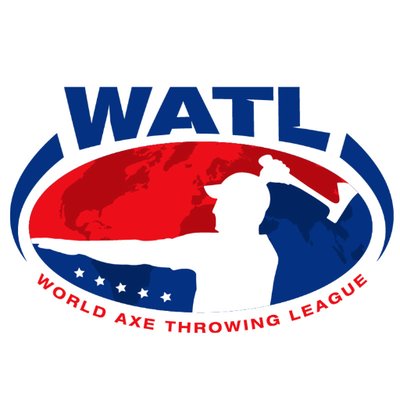 We will be holding competitive league games/ and practice as part of the WATL affiliation. Arrange a duals team or play as an individual and join the world rankings.
Have additional questions? Check out our FAQS page for more information.